Print

How to Join the Club
Membership

Membership is open to all persons interested in taking part in the club's activities. You can join the club at any time - see the Single and Family membership options at the bottom of this page.
There is no compulsory skills training prior to joining the club. However new and existing members are encouraged to participate in the club's training activities.
Booking a Walk



Pandani walk bookings are online via the member login. Visitors are welcome to attend as the guest of a member. It is recommended that your first walk not be harder than medium. Please contact the walk organiser for your first few walks to ensure that the walk is suitable for your level of experience.
Children

Children are welcome to join. A child under the age of 18 years of age must be accompanied by a parent or guardian on club activities. It is important to check with the organiser of each activity that the event is suitable.
Walk Equipment
If you are joining a walk you will need suitable footwear for the trip and appropriate wet/warm weather clothing as weather conditions can change unexpectedly. Please be mindful that jeans are not considered by the club as appropriate wear as once wet they take a long time to dry and this can be dangerous in cold windy conditions.
Walking Club Discounts

Members are currently entitled to discounts of 10% at most bushwalking shops in Hobart.
Subscriptions and Payment
For subscription and payment please use the digital membership form below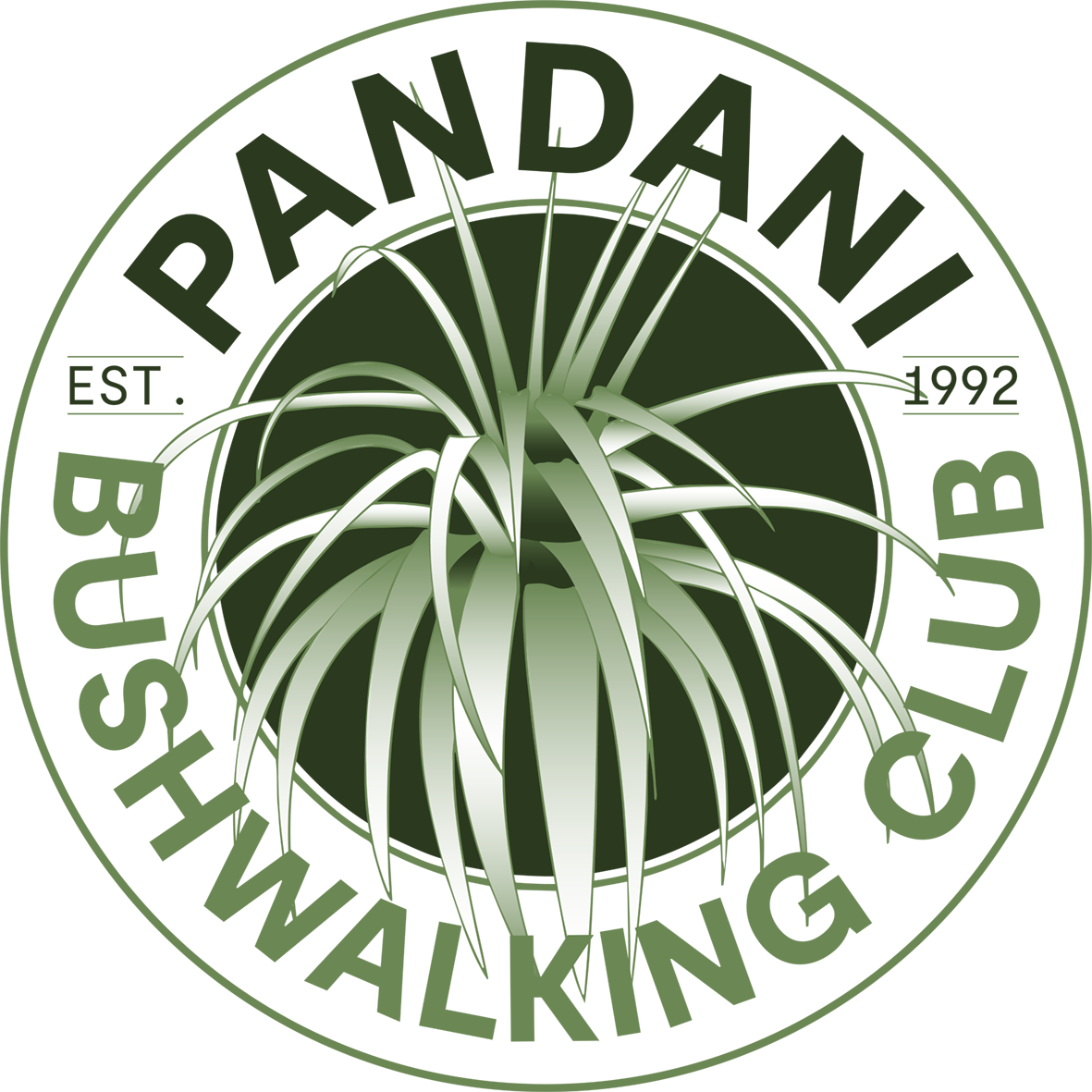 Sign up for a Full Family Membership.

Memberships are renewable each year from October 1st to December 31st.

All Family Members will require a separate email address to be able to login and register for events and be activated on this site.

If a member of your family doesn't have an email address or they share the email address with you then it is advised that you create an email address for each member before proceeding with this signup.




Version 2 22 April 2022